Welcome
We hope you find the information contained within this site entertaining, informative, and fun. And we hope you share our love of Golden Retrievers. If you have any suggestions to make our web site more valuable, please send us a quick e-mail. And thank you for visiting the online home of the Yankee Golden Retriever Club.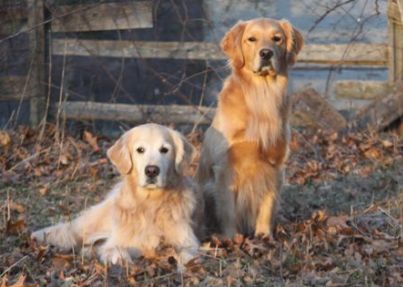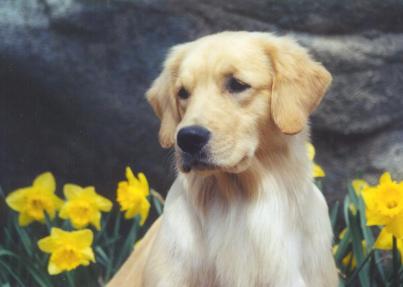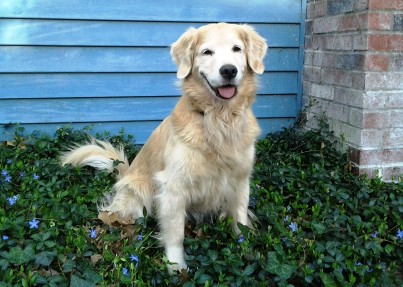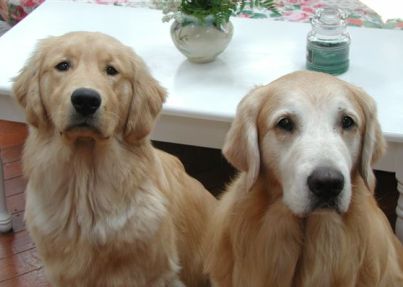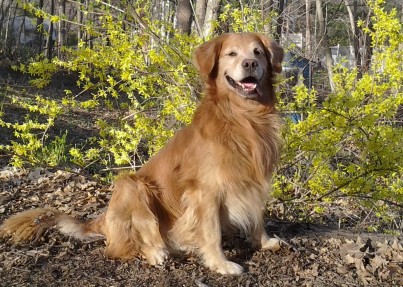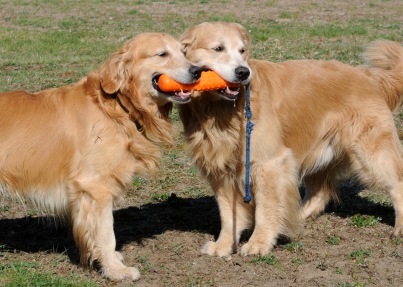 Upcoming Events
May 4, 2014: Spring Match

May 20, 2014: Program Meeting

Assisted Reproductive Technologies with Dr. Carlos M. Gradil, UMASS Professor & Veterinary Specialist in Reproduction

7:00pm, Holiday Inn, Boxborough MA

All are welcome!

June 7, 2014

RSVP by May 31, 2014

For additional upcoming events see the Events Calendar.